Custom Design & Engineering
Dolphin supplies custom heat exchangers for applications that require high performance and reliability. We design and build lightweight plate-fin, flat-tube, and tube-fin heat exchangers for the military, medical, laser, traction, and power generation markets as well as others.
Dolphin's engineering team provides expert design, analysis, and verification for custom solutions. Our engineers perform advanced thermal analysis using cutting-edge, proprietary simulation software based on more than 50 years of empirical data. This results in the most accurate thermal performance predictions available today. We can also validate and verify your heat exchanger's design using Dolphin's extensive in-house engineering laboratory.
Throughout the prototype process, Dolphin's production engineers work closely with design engineers to ensure that your heat exchanger is Designed-for-Manufacturability (DFM). Since Dolphin's engineers and manufacturing are located in the same facility, products transition smoothly from design, through prototyping, to production. We also carry out all performance-critical manufacturing processes in-house, from fin stamping and tube bending to vacuum brazing and heat treating. This gives us control over the finished product, as well as increased flexibility and shorter lead times.
Dolphin has the technology you need and the experience to customize it for your application.
Customized Battery Colling Solution
VFD Cooling System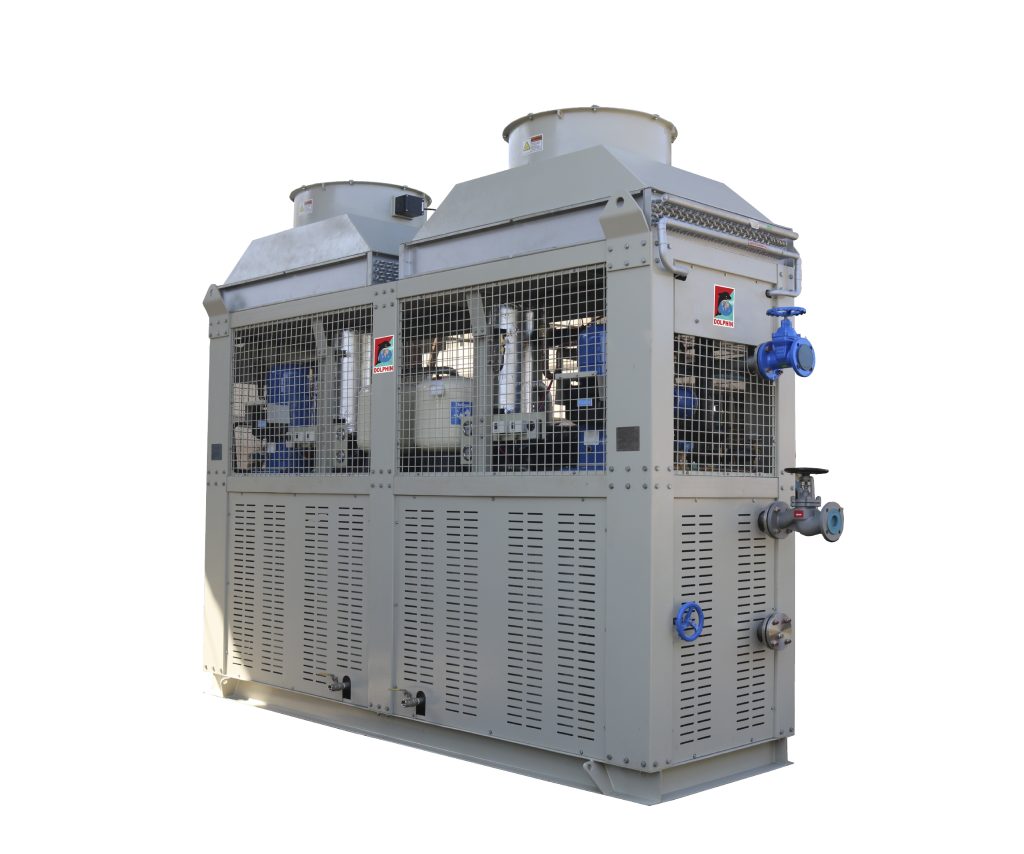 Compressor Cooling System
Cooling System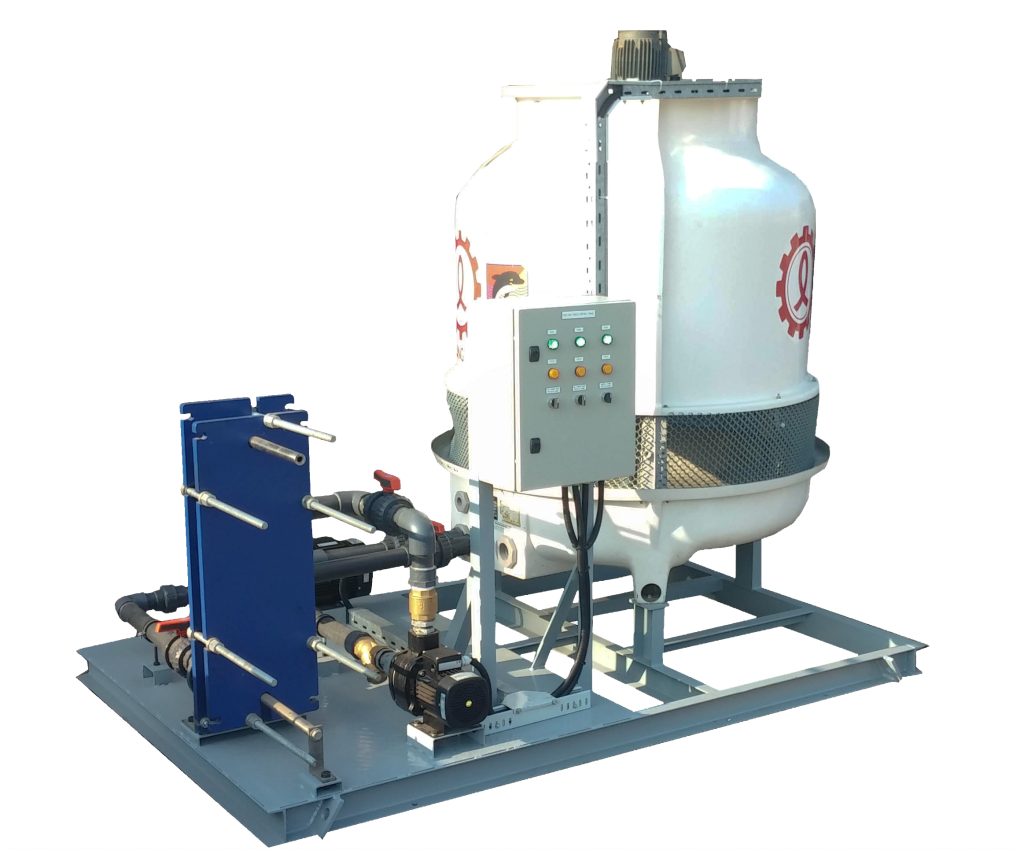 Water Cooling System
Atlas Compressor Cooling System